OUR HISTORY
United signs specializes in the design and fabrication of Architectural Signage. From wayfinding signage that guides you through neighborhoods, malls, hospitals, and resorts, getting you to your destination. United Signs provides artfully crafted visual identities for communication through signage.
Our lighting and maintenance expertise allows you to maintain your investment throughout its lifetime. At United Signs we know that your customers, clients and patrons will see our creations, and because of that we obsess over every detail. We are confident that you will work with us time and time again because of our dedication.
Our Mission
To glorify God as we deliver quality products and services through Integrity, Trust & Respect for others. While we aim to foster long-term relationships by meeting and exceeding our customers' high expectations and earning their trust for years to come. We are dedicated to providing quality signage, displays and fixtures, services, and solutions to our customers. In achieving this mission, we treat our employees, vendors, partners and customers with integrity, while cultivating an environment that everyone admires and respects.
Our Values
LOVE. Treat others like you'd want to be treated.
SERVANT'S HEART. Lead with what people need.
EXCELLENCE. Do great things with the gifts you've been given.
COURAGE. Learn, improve and boldly drive change that matters.
FUN. Work hard, laugh often.
TEAM. Together, we're better.
INTEGRITY. Be who you are and live up to your commitments.
BILL OF RIGHTS
We believe you have the right to expect United Signs will meet or exceed your expectations. You have the right to complete satisfaction, our respect, diligence, responsiveness, truthfulness, and timely and accurate communication.
Here are the promises we make to you:
We promise to always be truthful.
We promise to clearly understand your expectations. Once we've agreed we can meet them, we will build a plan that does just that.
We take communications very seriously. We promise to provide you with a primary contact who will personally and promptly address any issue as it arises.
If a challenge arises, we promise to share it with you as soon as we become aware of it.
The complexity of custom fabrication cannot be overstated. As conditions change, we promise to adapt and resolve any issue to your complete satisfaction.
Finally, we promise to work with you until you are completely satisfied.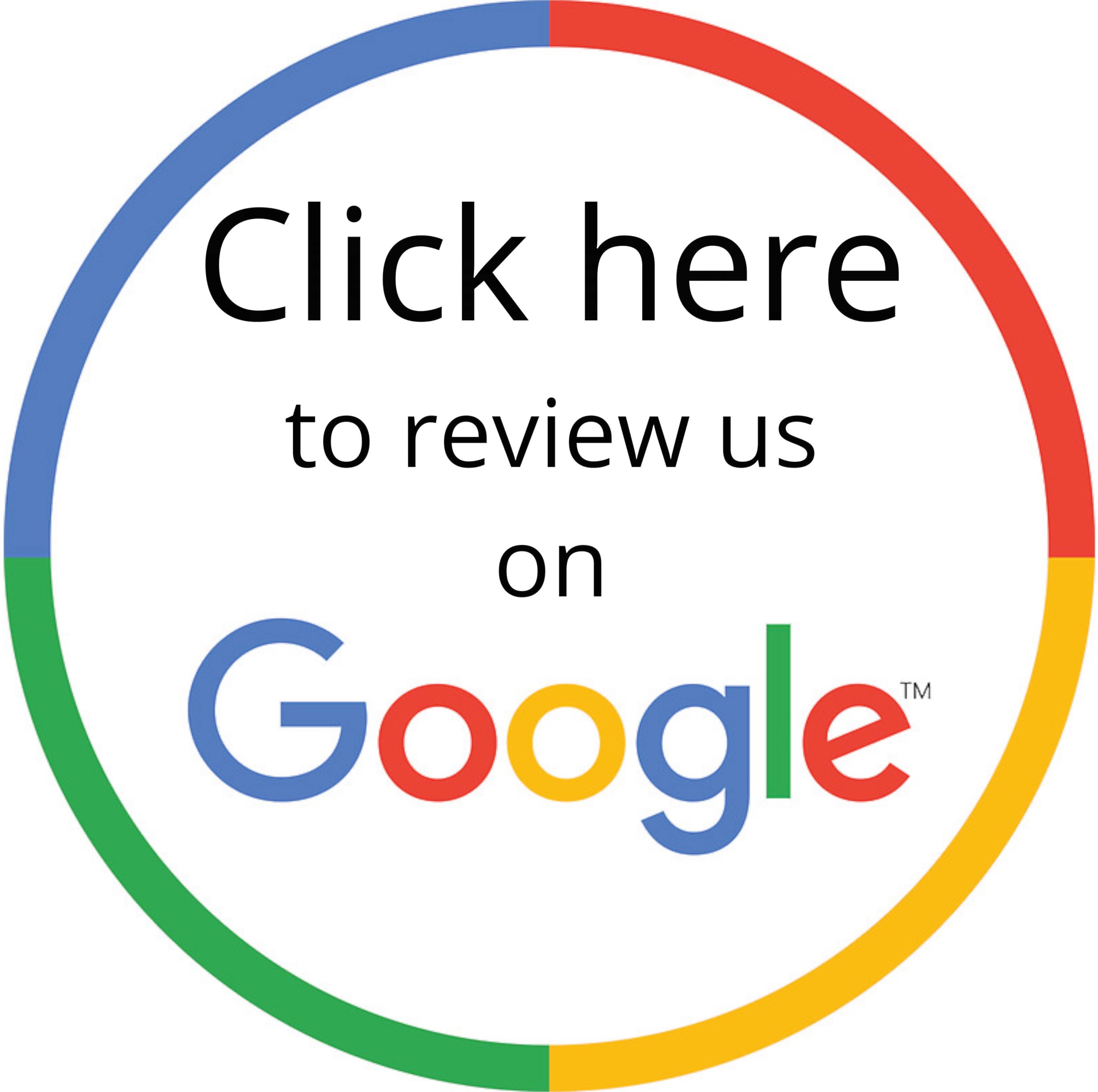 United Signs is a commercial Architectural Sign Company.
No walk-ins.

By appointment only.
Corporate, Sales & Production
853 S. Peachtree Street
Norcross, GA 30071
info@UnitedSignsGA.com
(678) 203-6044
MON–FRI: 10AM TO 6:30 PM
SAT–SUN: CALL US
* Feel free to call after hours too. You will always get a LIVE person taking your call.